RHS news instagram is finally here
@RHSnews_ is here and ready to give you the news you're dying to hear.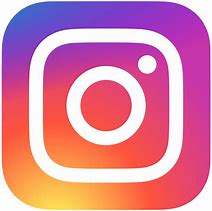 Robinson high school journalism has just made an Instagram page! It's dedicated to getting you the news that going around school quickly, give it a follow to keep updated on all things Robinson. Our page is RHSnews_ , so go check it out!