Review: Selena Gomez releases new songs
Selena Gomez has released new songs after a long break period.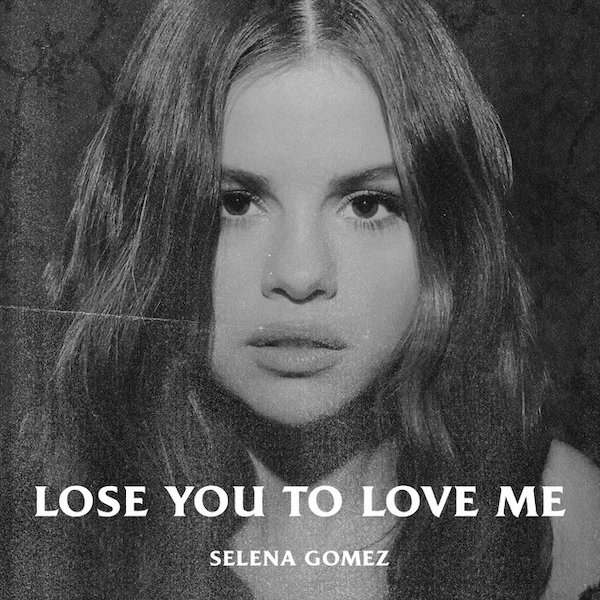 Where has Selena Gomez been? I asked that question multiple times this year after her absence in the music industry. Last week, Selena released two singles that broke not only the news cycle but also all the charts.
Her song "Lose You to Love Me" embodies the idea that self-love is what you need to establish in yourself before you can love another person. This song expresses self-love through not only the lyrics, but the title of the song.
What really made me love this song is the echoing sound when the chorus is sung. The echo creates a comforting feeling and makes you feel like you are not alone.
Gomez seems to get everything off of her chest in this song. It sounds as if this song is her way of finally getting closure and clearing up past misconceptions. One of the best aspects of the song is how she talks about how much effort she put into the relationship until she had nothing left to give, yet she only received pain in return.
Selena's second song "Look at Her Now" is a story about a girl who fell in love with a boy, only to end up getting cheated on. The boy then starts making bad decisions with his new life and she ends up being glad that she "dodged a bullet" by being cheated on.
I recommend this song if you want to feel empowered after a tough breakup. This song not only can be enjoyed after a breakup but also if you are feeling independent.
The lyrics "look at her now, watch her go" makes you want to be the girl in this song. By the way people look at her, you can tell they envy what she has become. "Look At Her Now" perfectly captures the human nature and how we make mistakes but learn from them and choose a different path in the future.
Overall, Selena's new songs have completely changed my outlook on her reputation. The way she expresses that she makes mistakes just like us helps to open our view of what its like inside a celebrity's life and the struggles they go through with the media.