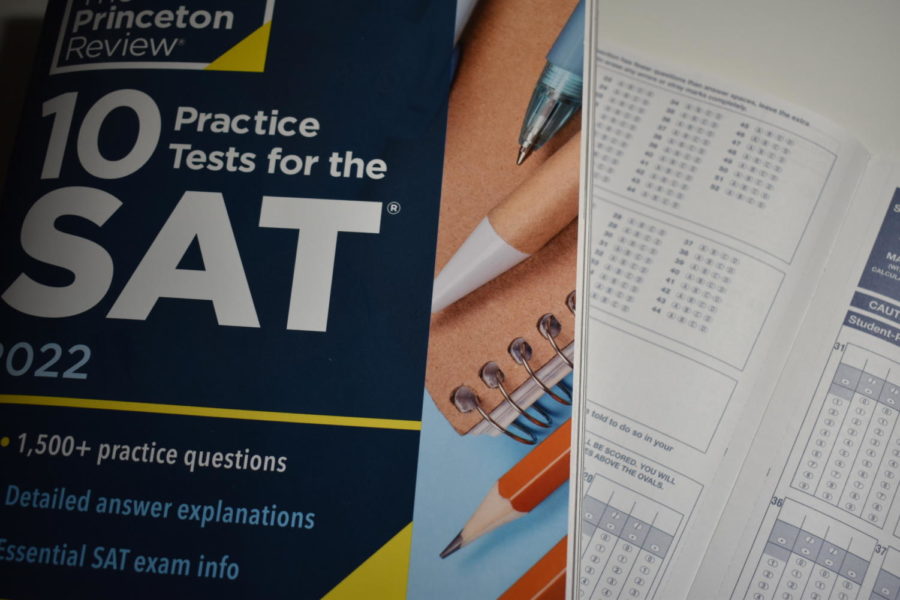 Ready or not, it's time to take the PSAT. Next Wednesday, Oct. 12, the Pre-SAT will be held at Robinson. Upon arrival, students will head...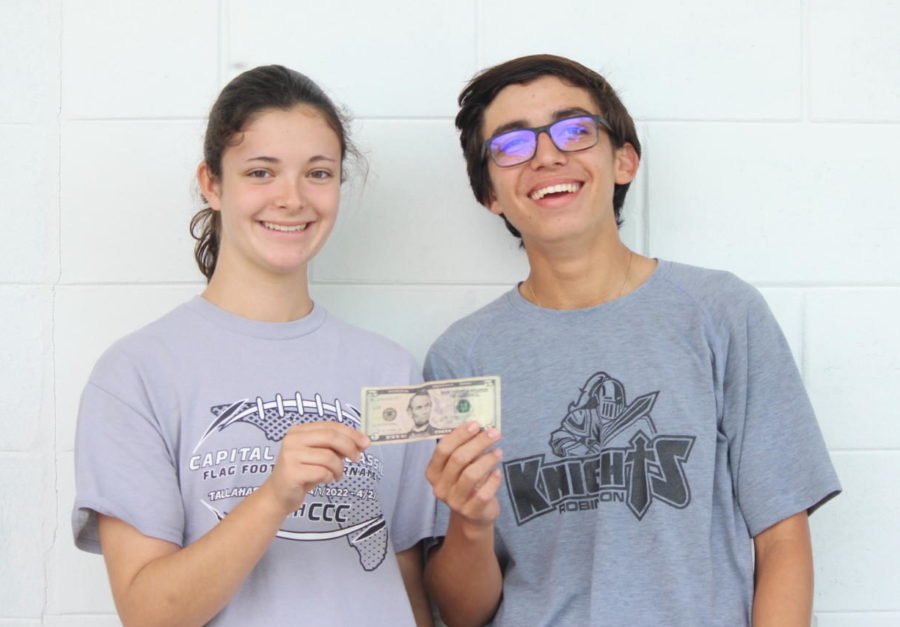 Zoe Thaxton
, Online Managing Editor •
September 16, 2022
Editor's Note: The following story and page were created as an entry for the FSPA Fall Digital Contest, Date Night Feature...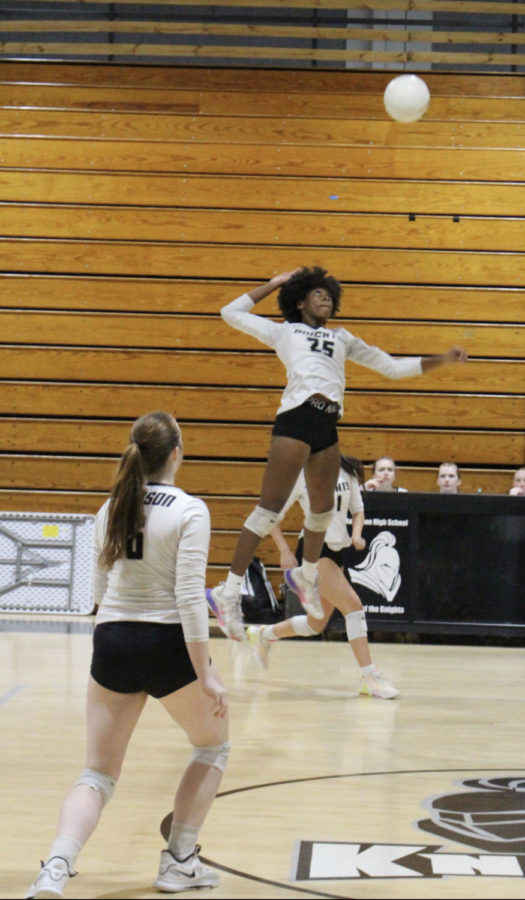 Countless kills and digs from the Robinson Knights gained them another win against the Gaither Cowboys in their fourth...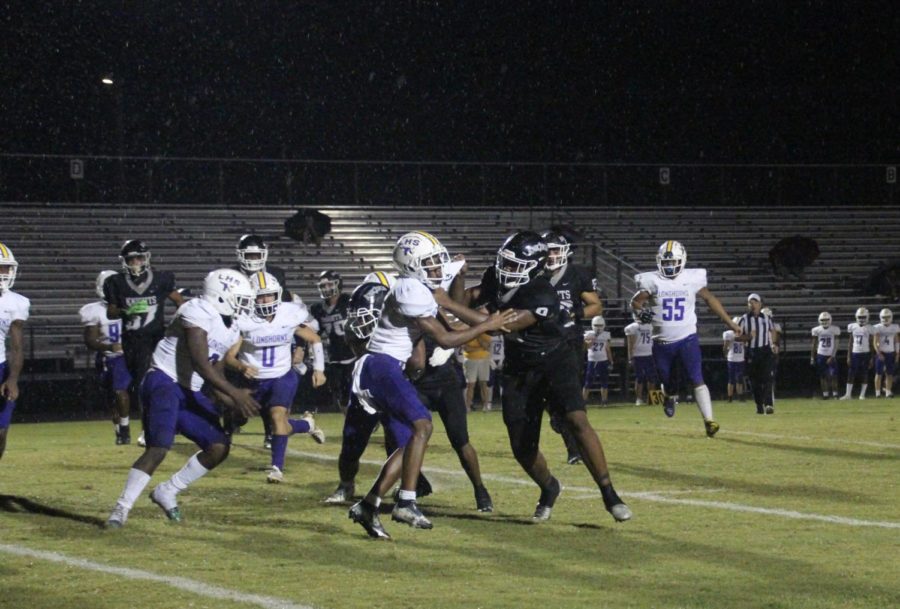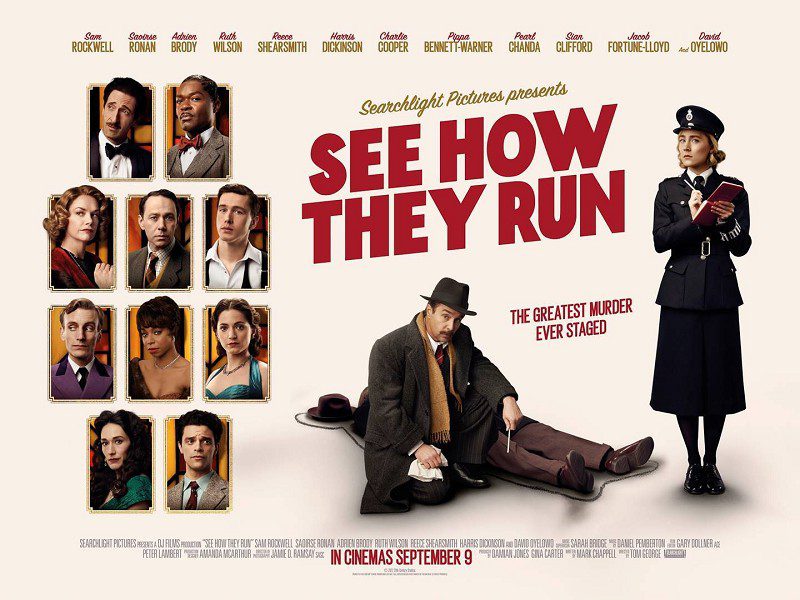 Is "See How They Run" the new "Knives Out?" After seeing the newly released mystery comedy, I can say with full confidence that it is not....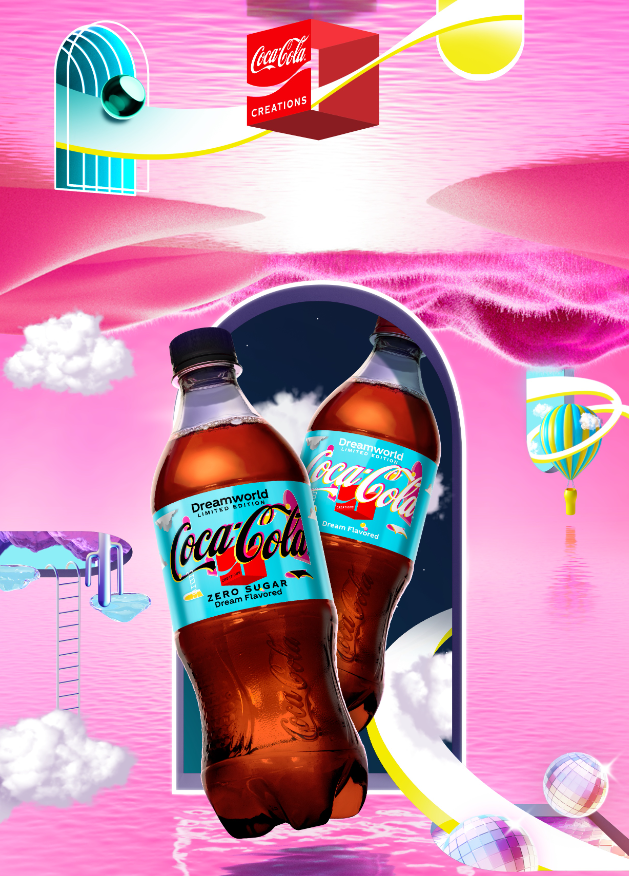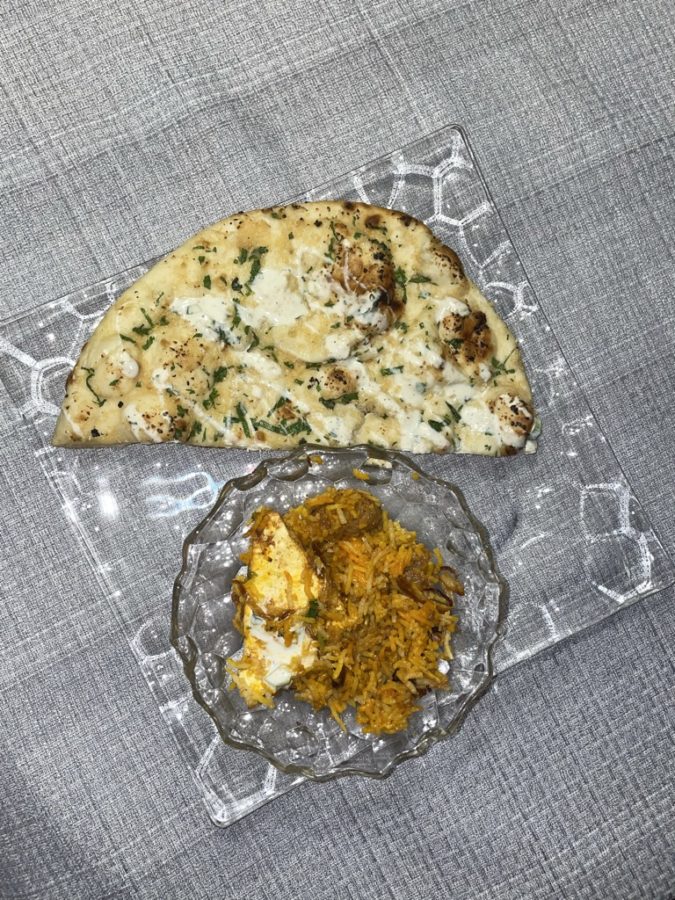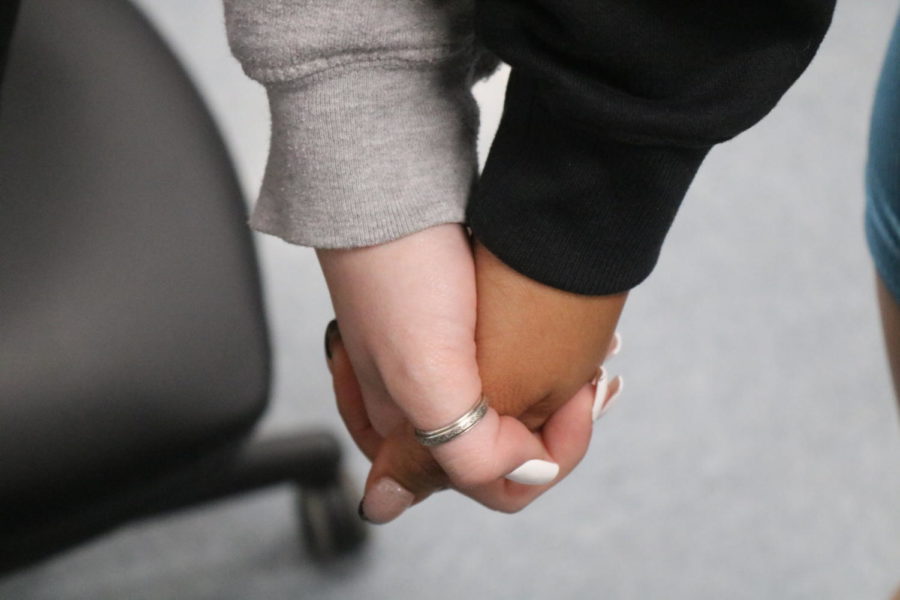 While in high school, a person changes completely. In the grades leading up to your senior year, you learn about yourself and discover your interests...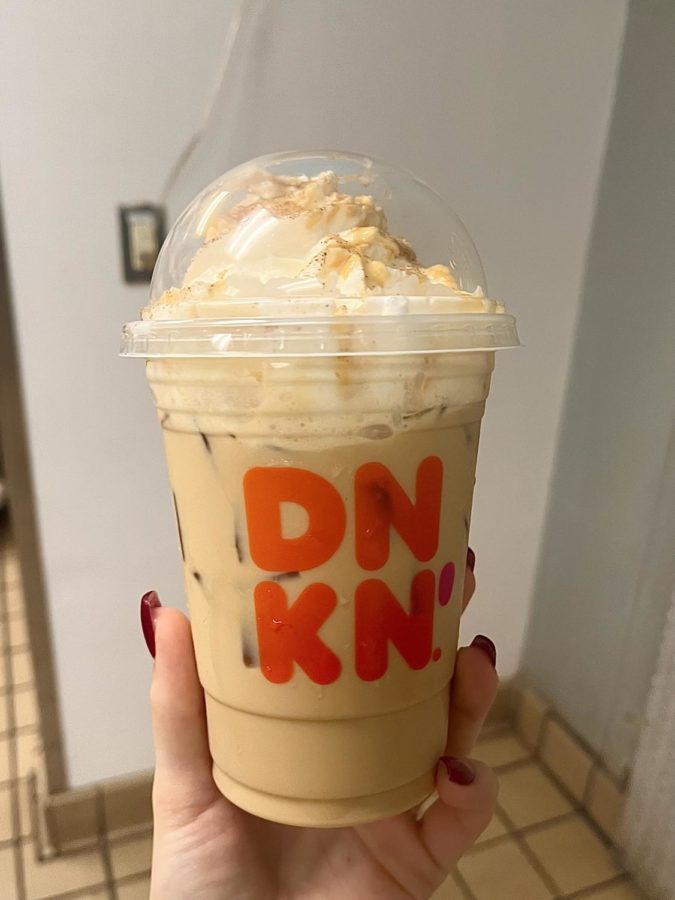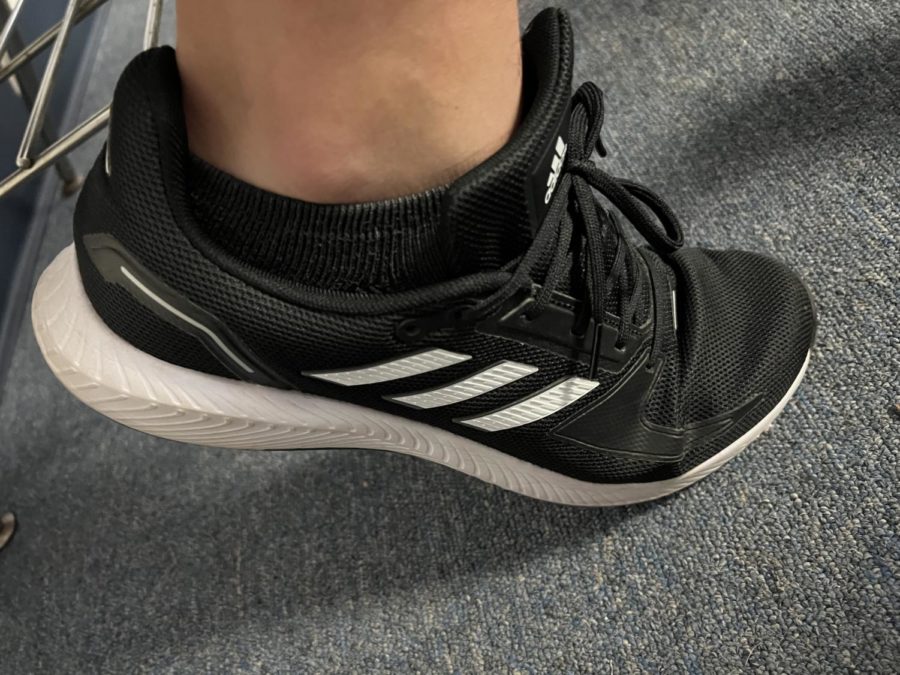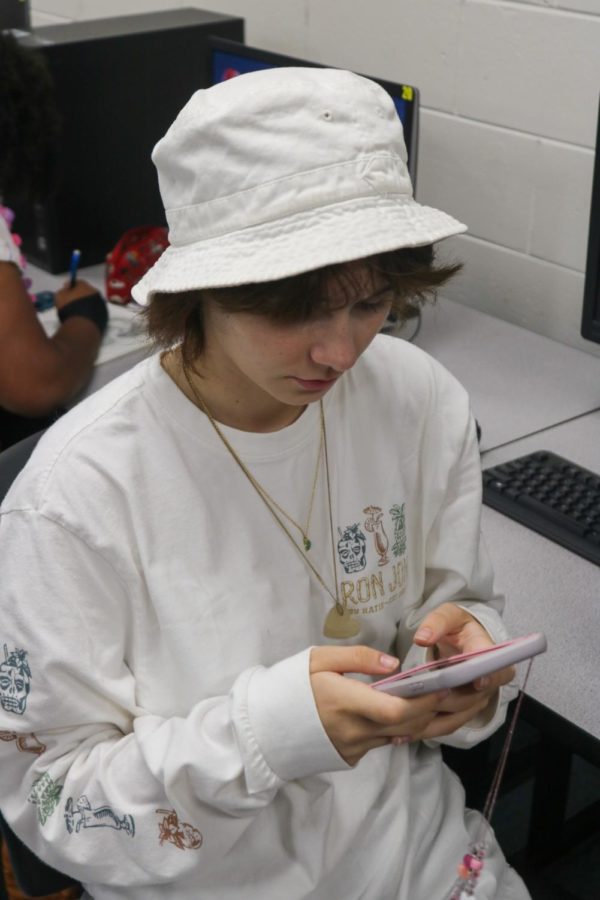 Sep 23 / Varsity Football

Sep 16 / Varsity Football
Oct 3 / Varsity Volleyball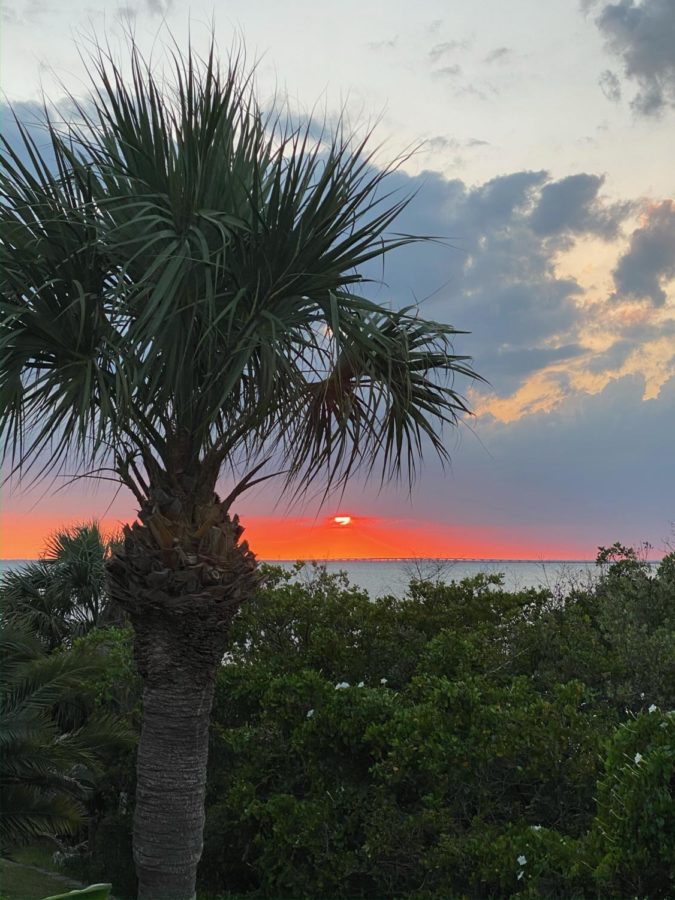 Juno Le
, Editor-in-Chief •
September 27, 2022