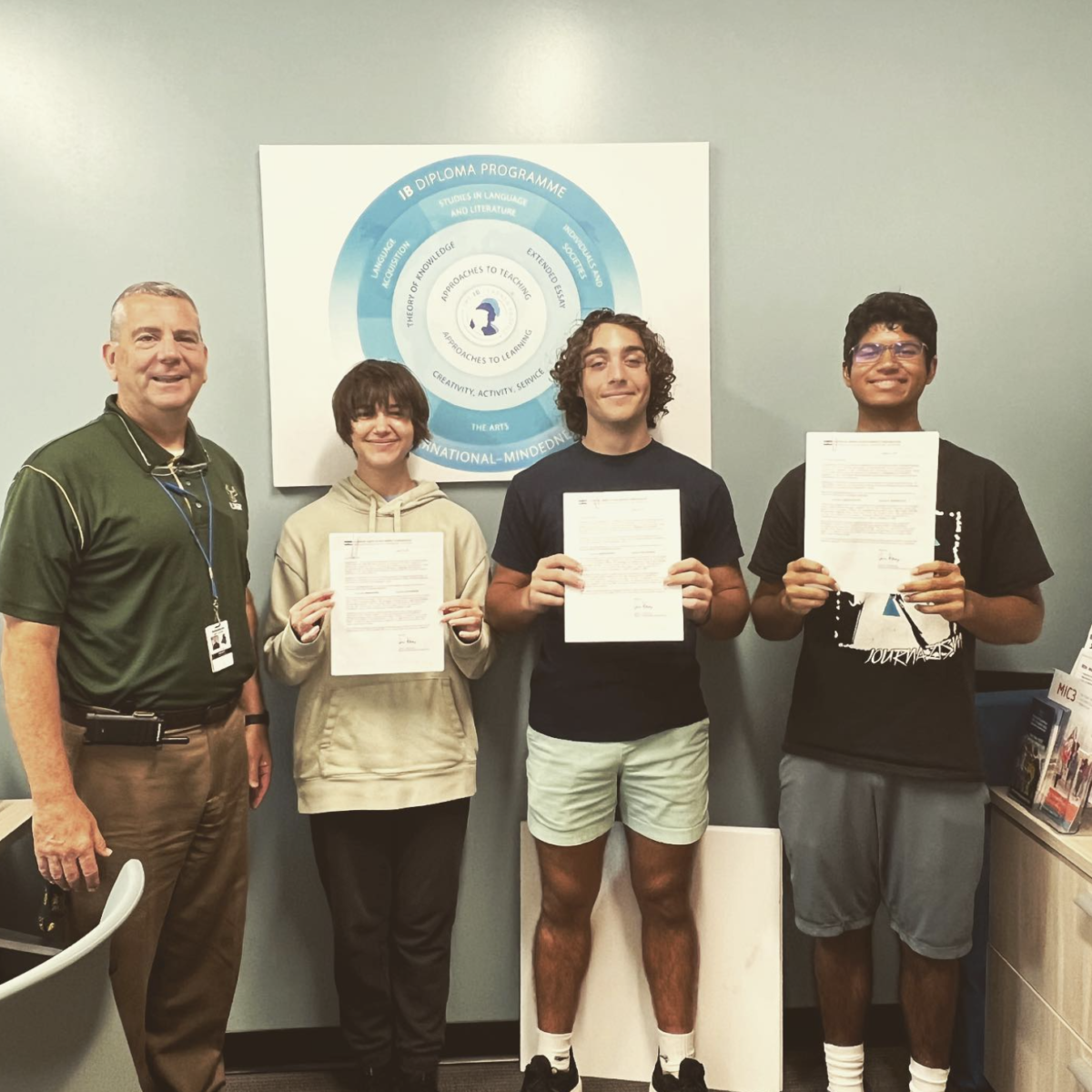 Editor's Note: Vikram Sambasivan is the Co-Editor-in-Chief of Knight Writers; however, he was one of only three to be awarded the status of National...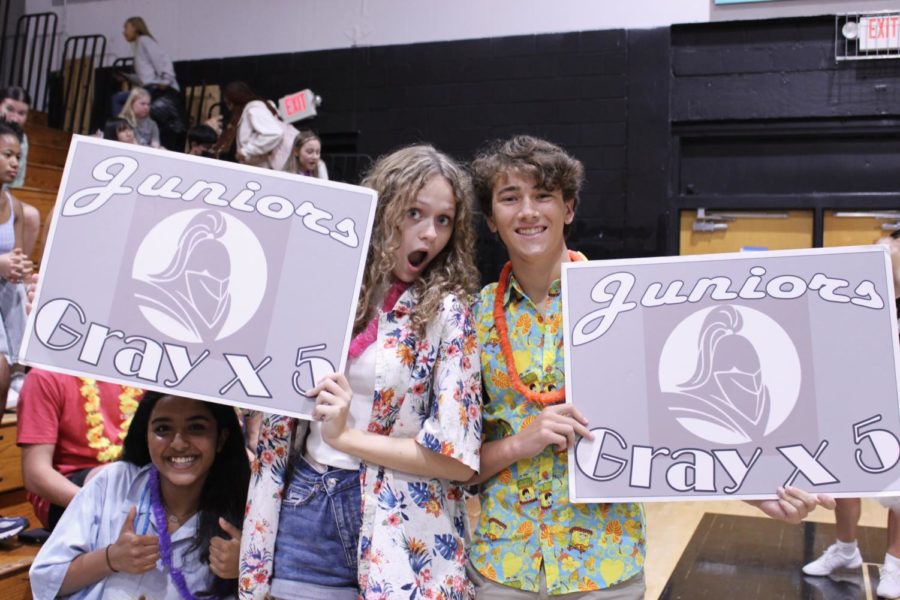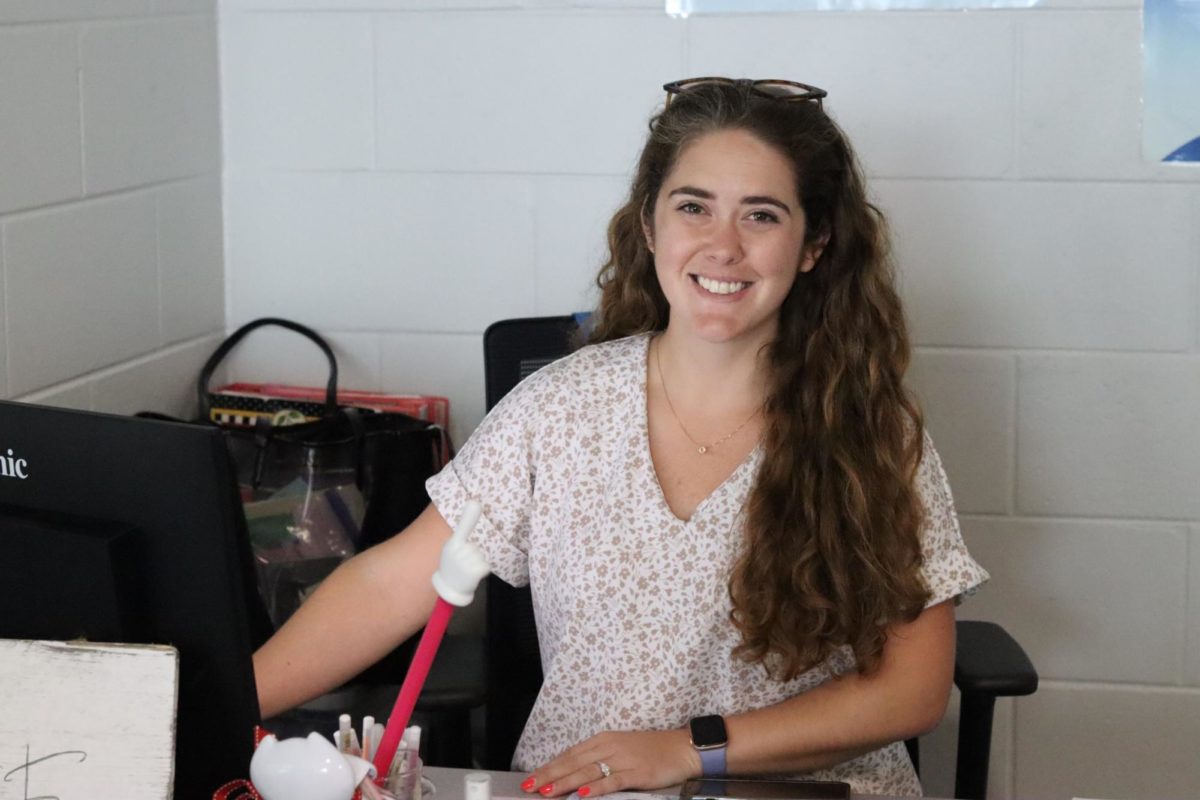 Siara Espejo started her teaching career in 2017 at Coleman Middle School and made the transition over to Robinson in...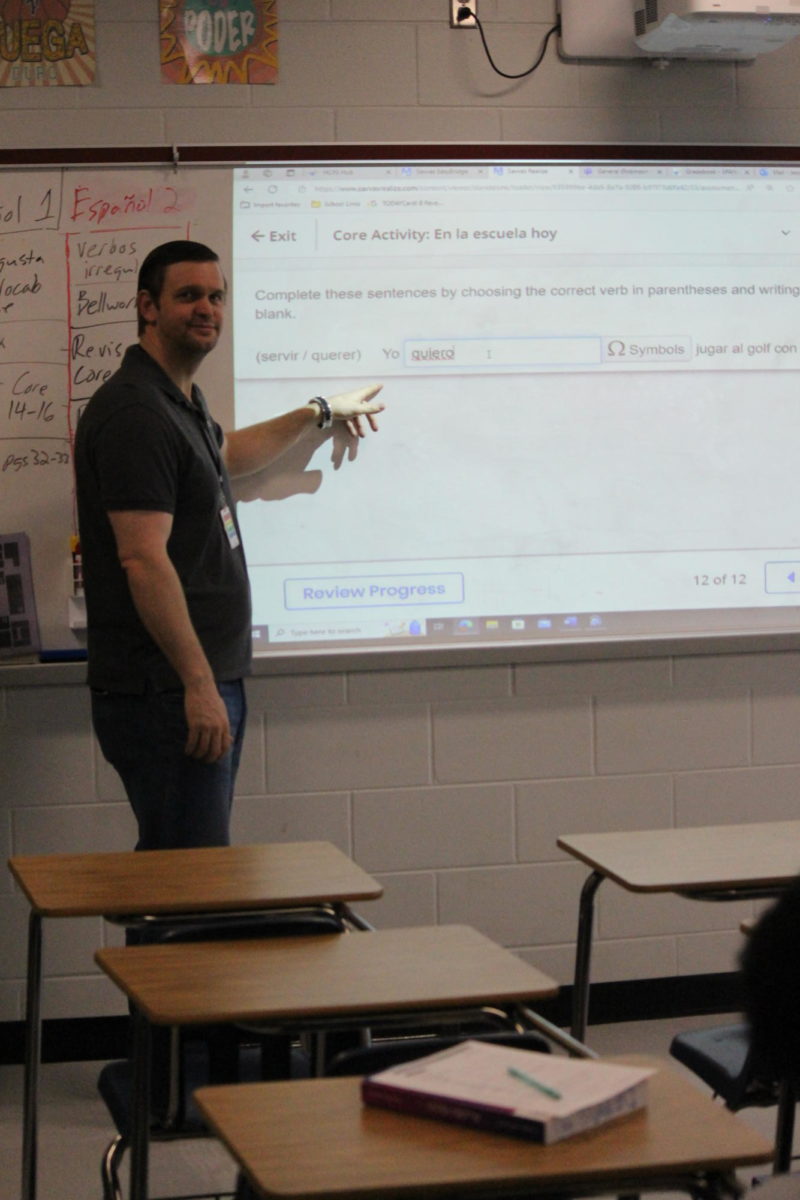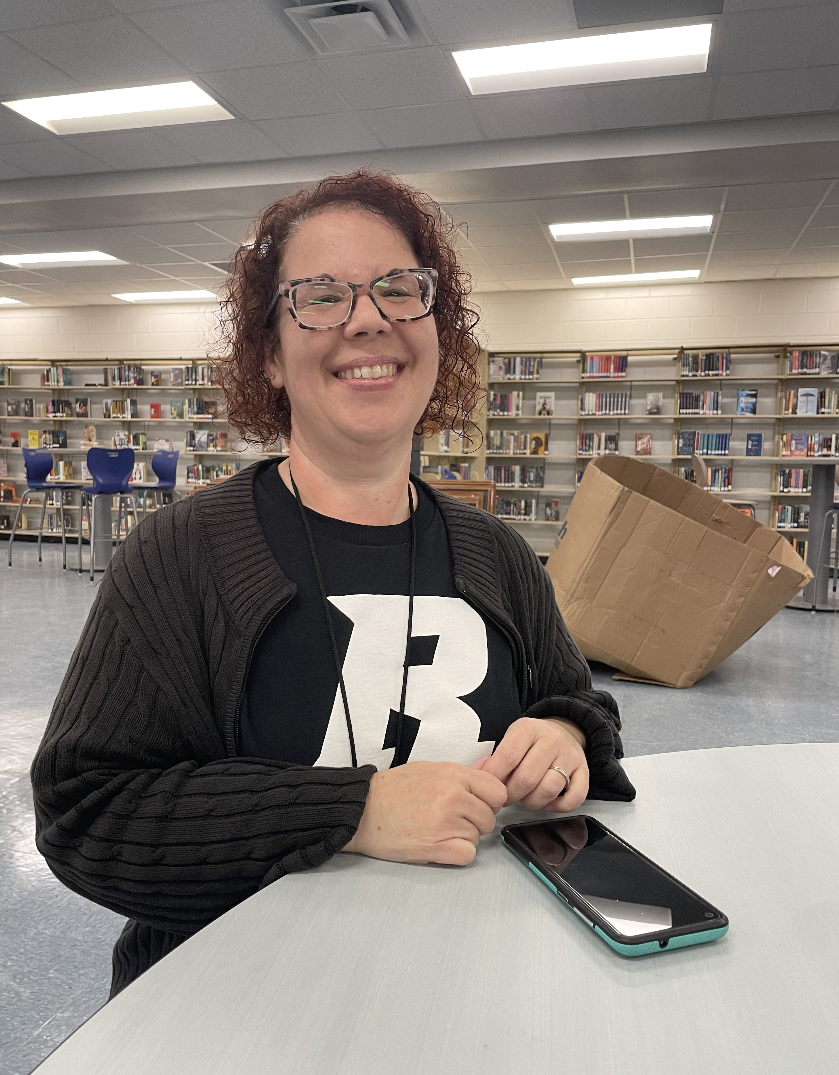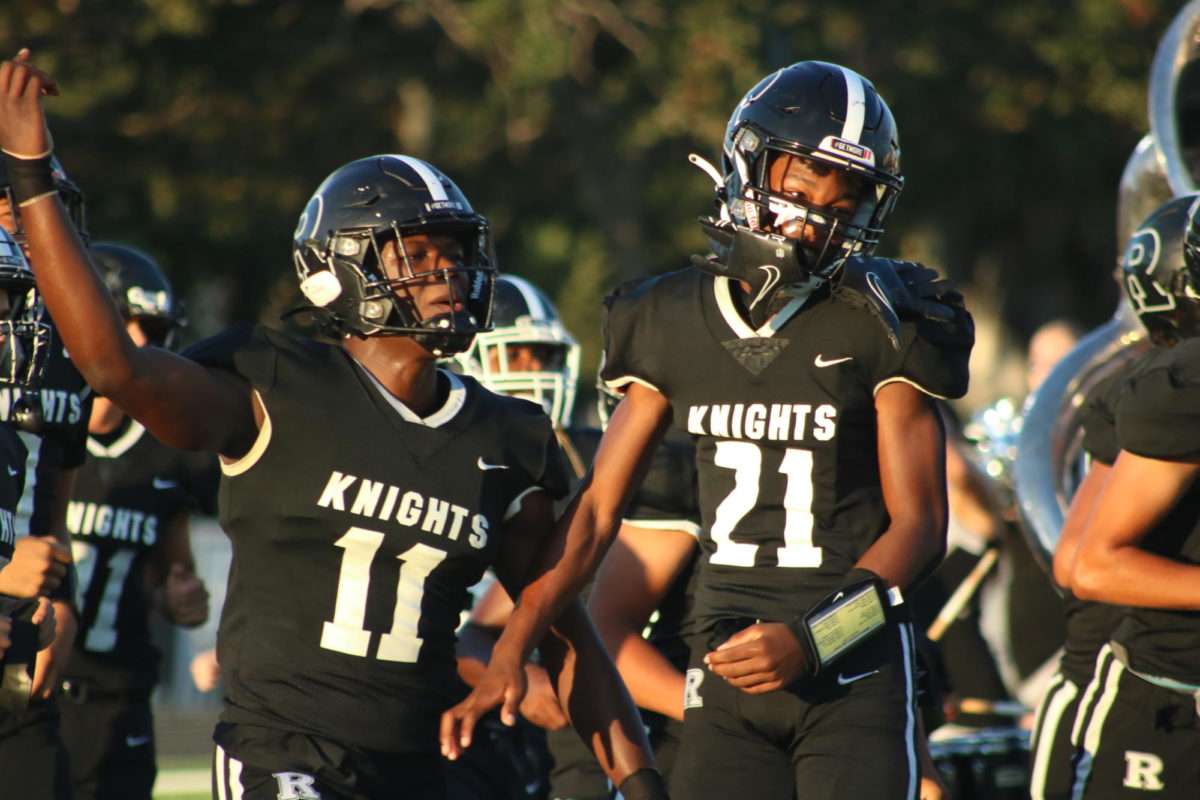 The long-standing rivalry between Robinson and Plant has been apart of the two schools history since their opening days....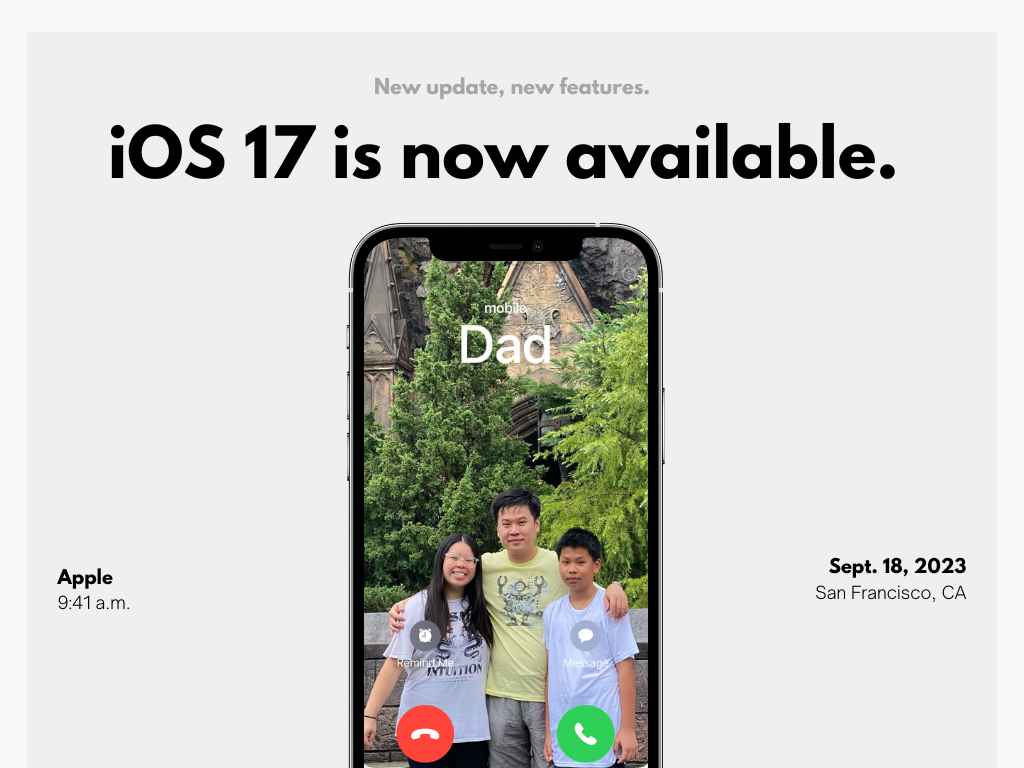 A new year means a new iPhone model and iOS update. Along with the launch of the iPhone 15, Apple also released its latest software update, iOS...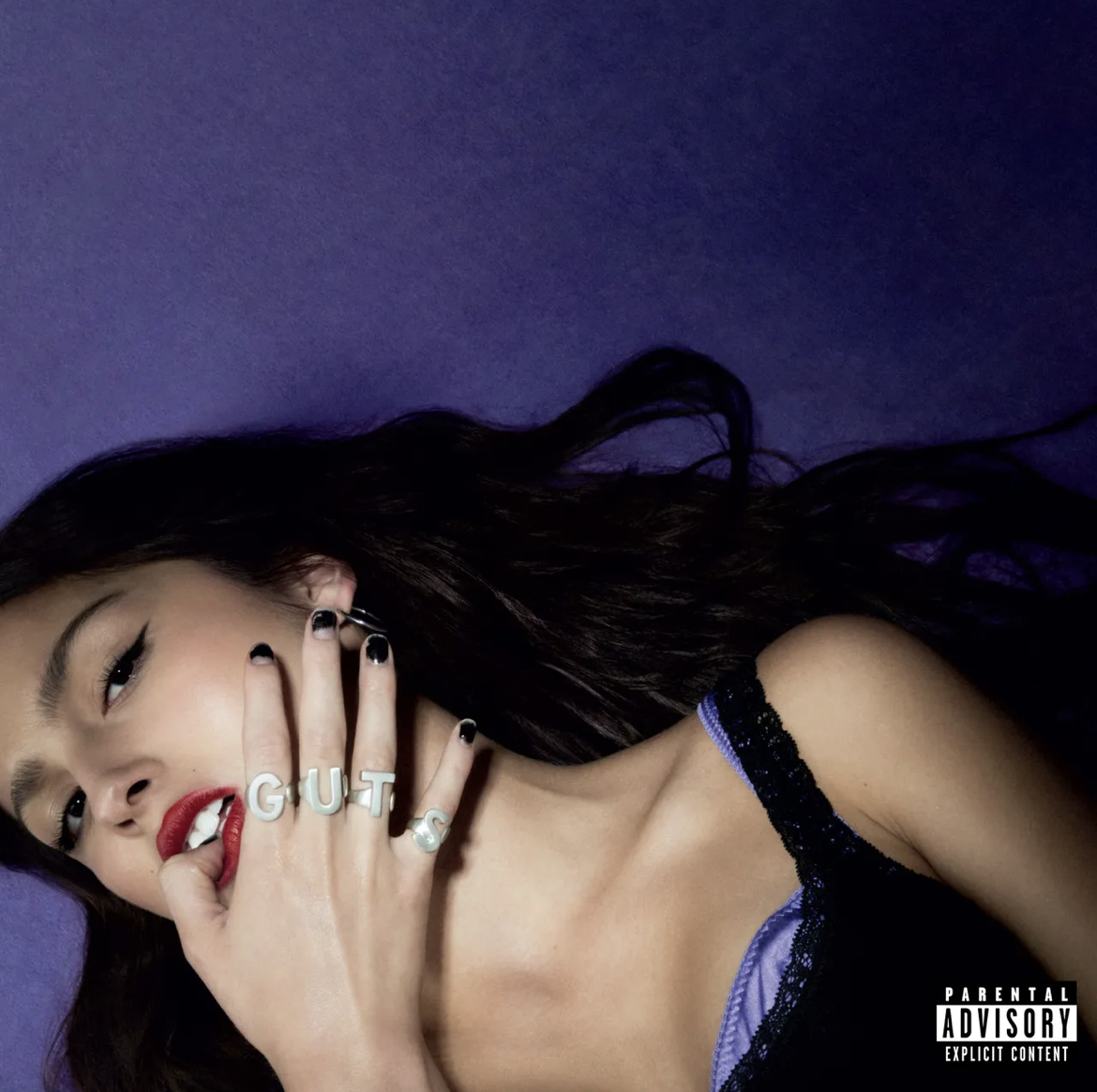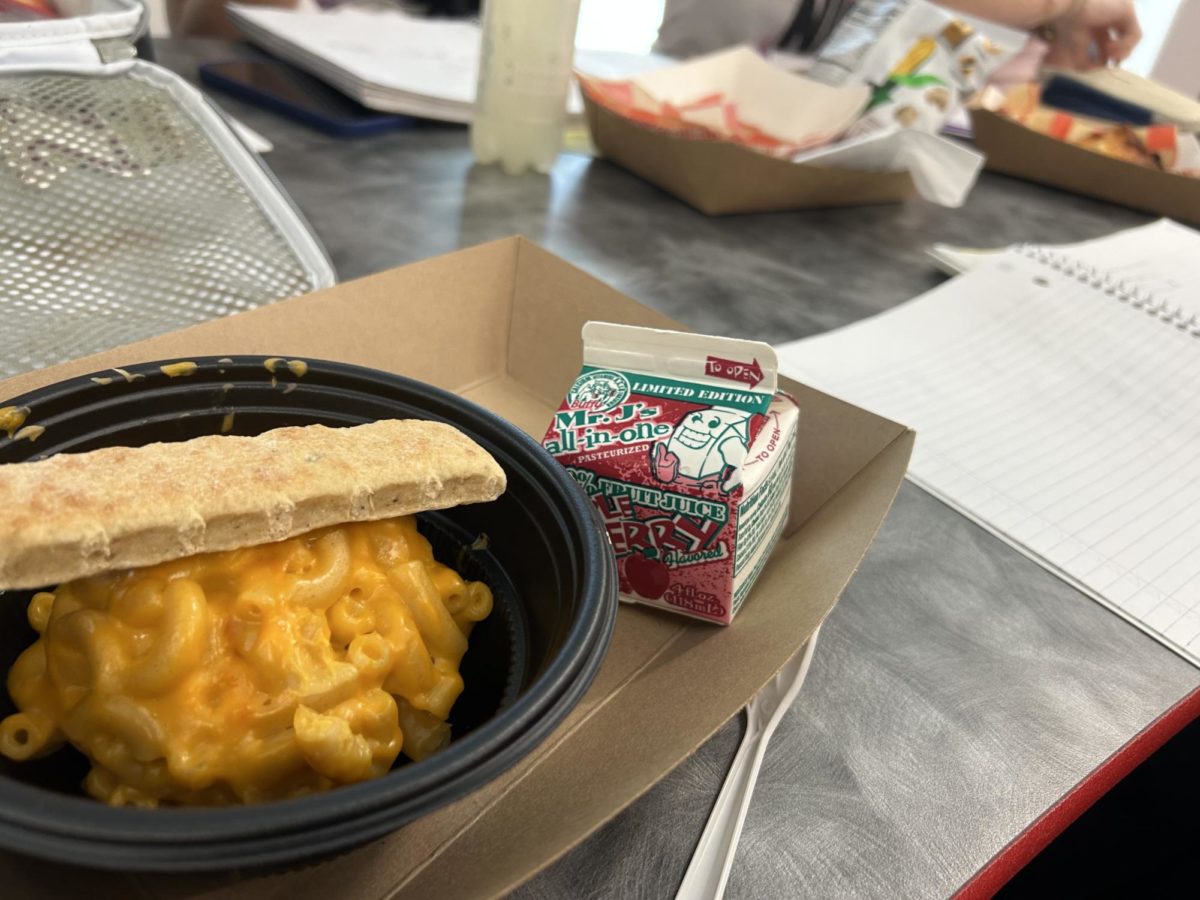 Returning to this school year, one of the many things I was excited about was free lunch, due to the Community Eligibility Provision (CEP). However,...
Sep 14 / Varsity Football
Sep 21 / Varsity Volleyball

Sep 18 / Varsity Volleyball

Sep 12 / Varsity Volleyball