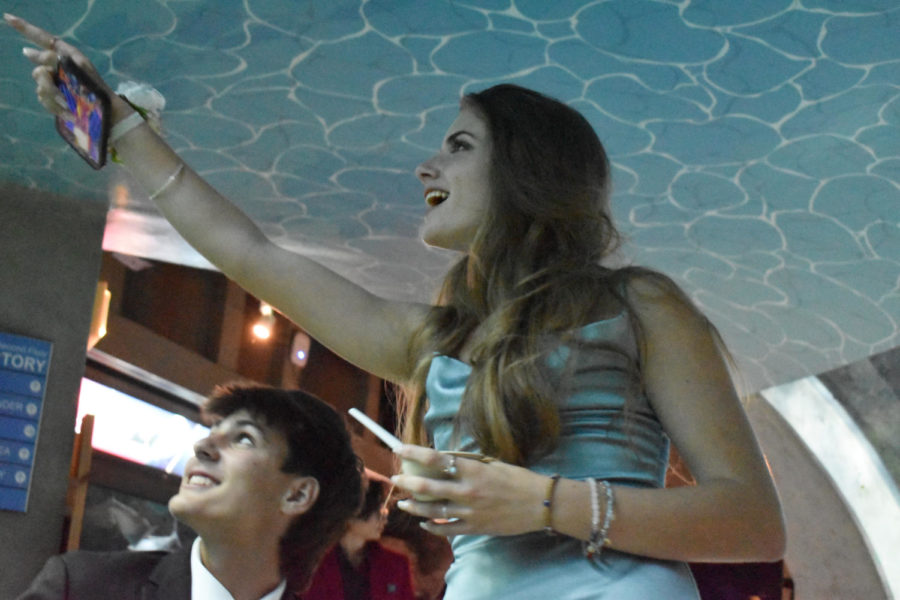 Now that Spring has officially sprung, the annual tradition of Robinson's Night of Knights is just around the corner. The Night of Knights is...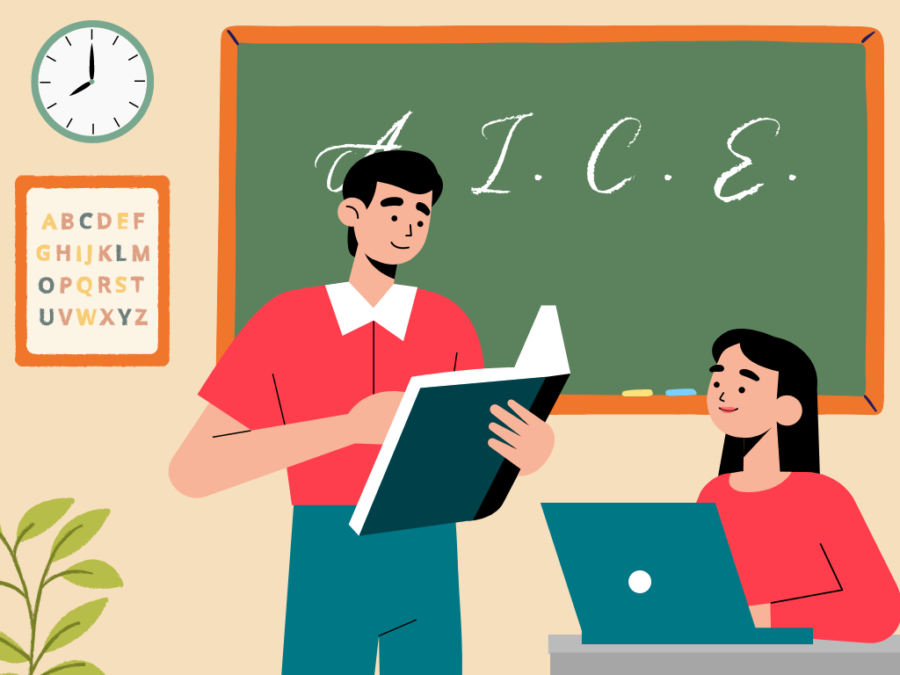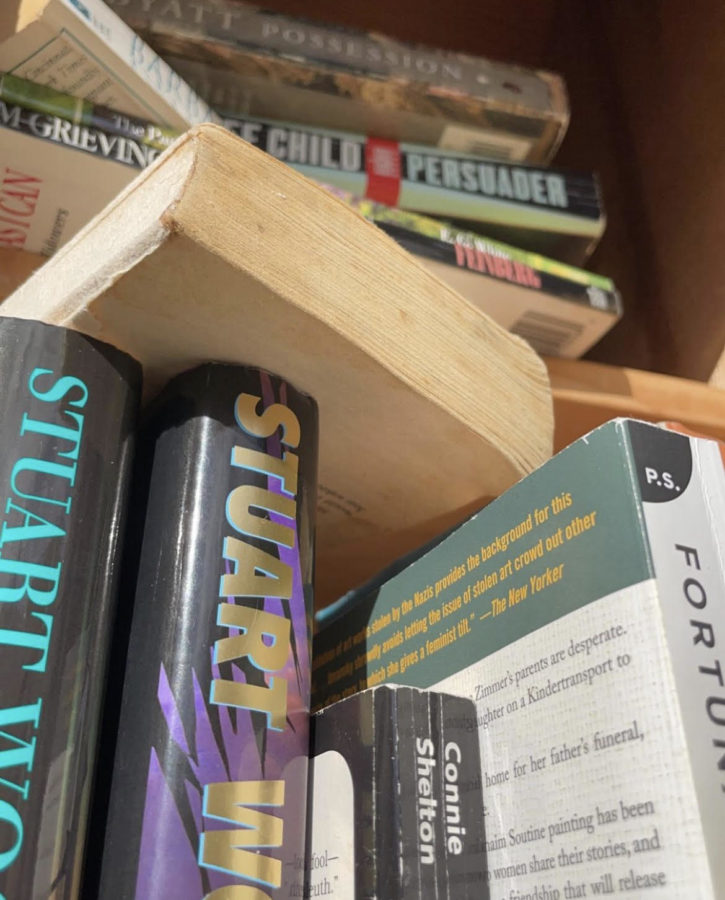 Books look cute sitting on our shelves, but if we're not reading them are we really doing them justice? As students,...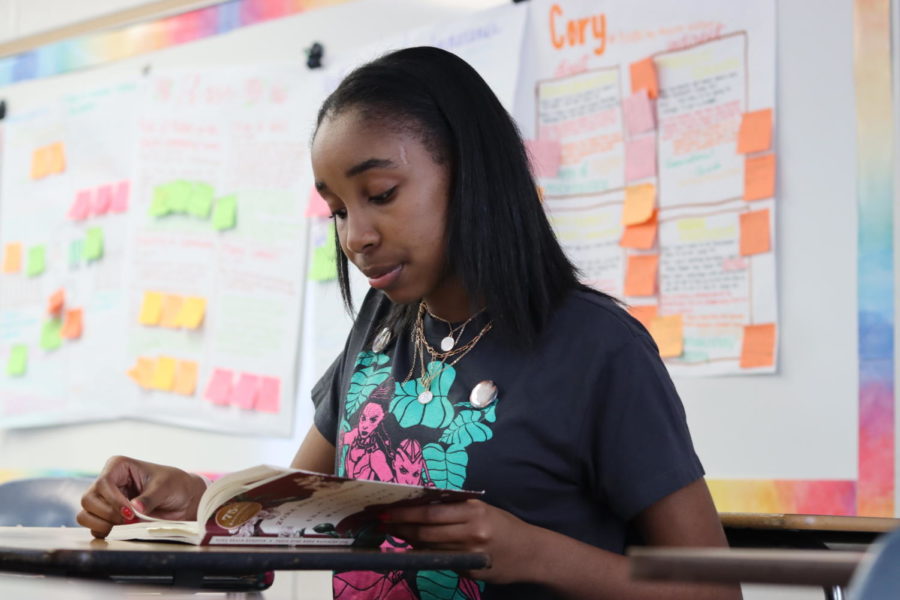 Juno Le
, Co-Editor-in-Chief •
March 3, 2023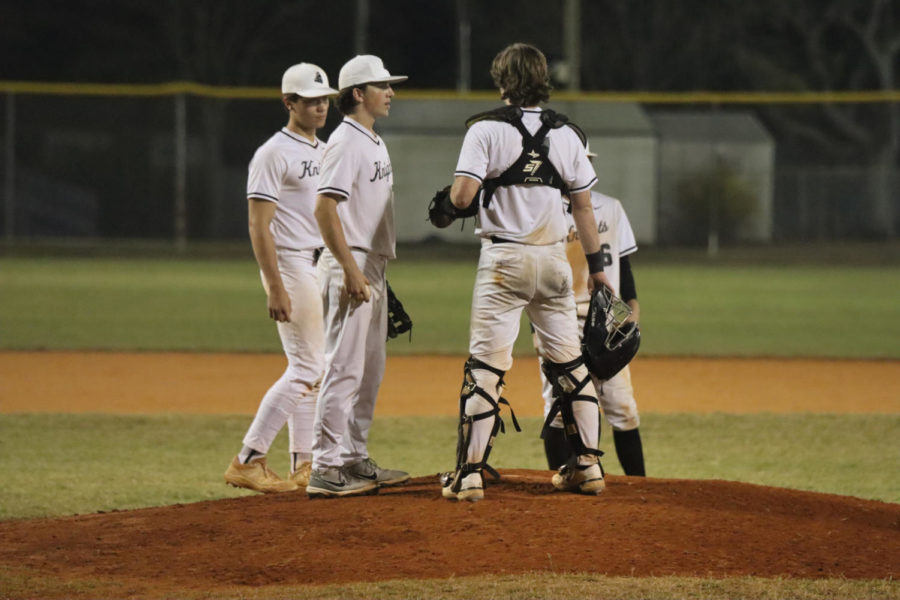 Coming off of their win the previous week against the Leto High School Falcons, the knights returned to base and played...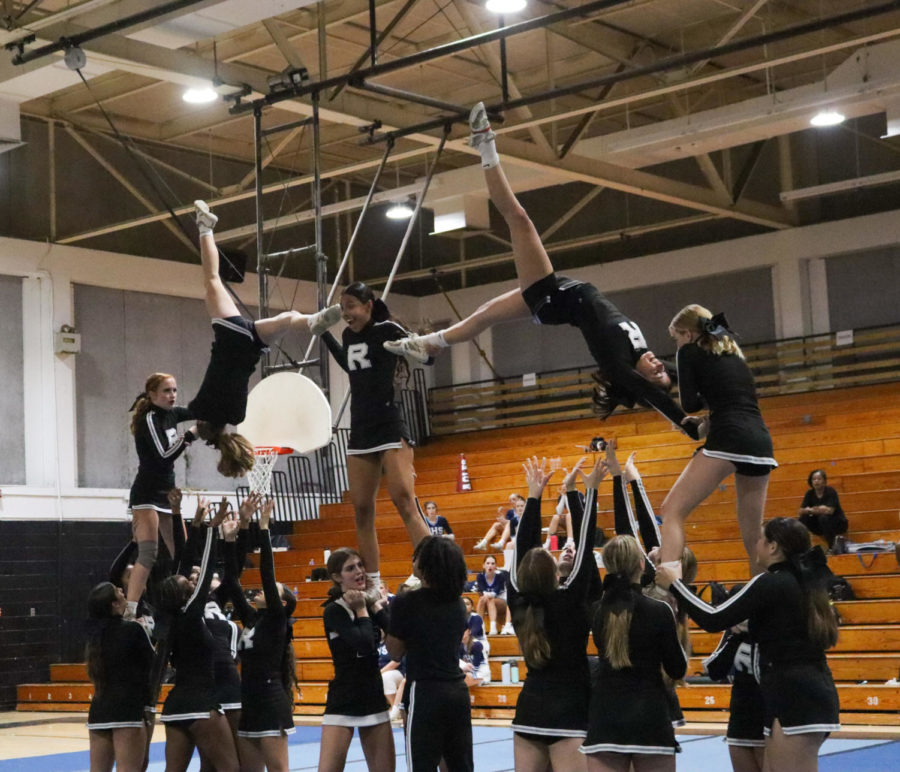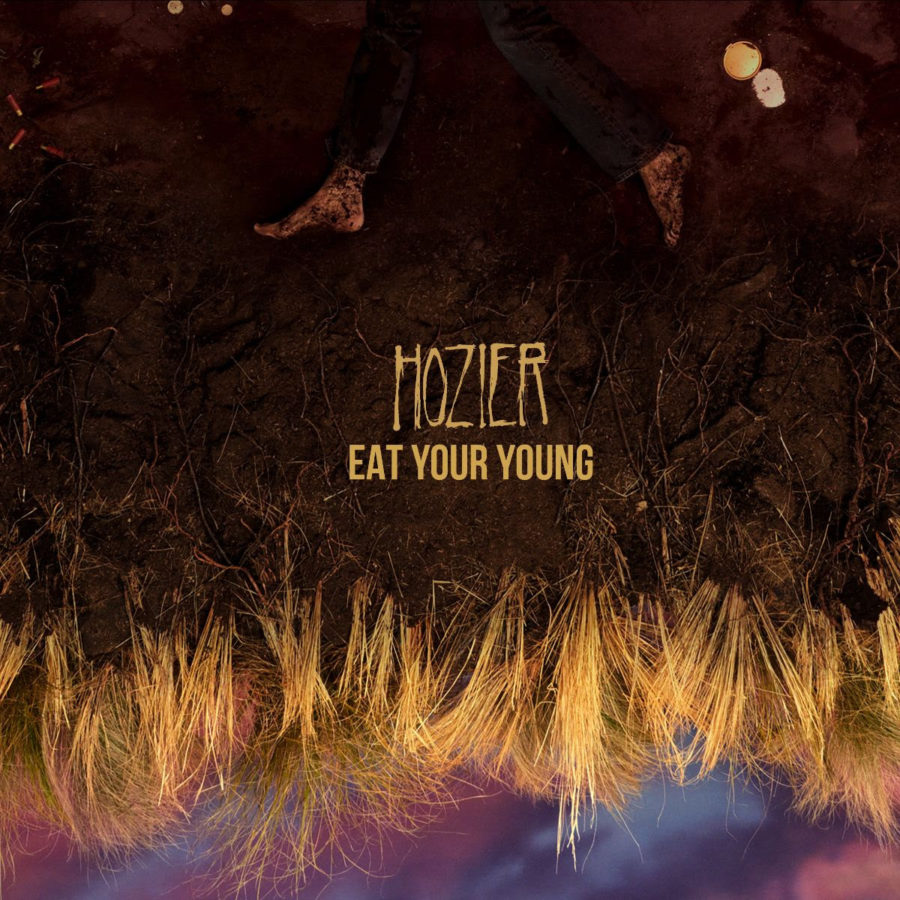 Juno Le
, Co-Editor-in-Chief •
March 23, 2023
"Picture a man, see like a speck out from the shore, swimming out beyond the breakers like he's done his life before" is the imagery Andrew Hozier-Byrne,...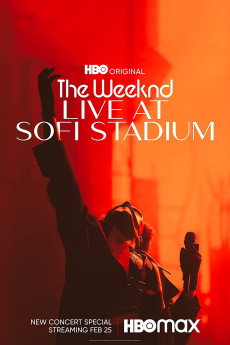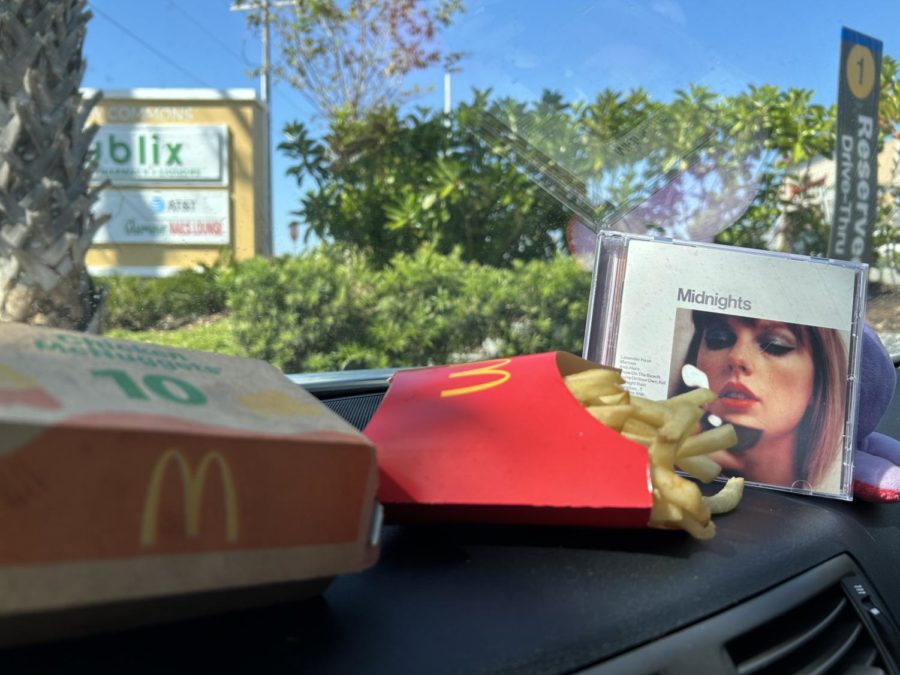 American pop sensation Taylor Swift's The Eras Tour recently kicked off in Glendale, Arizona on March 17. With the artist coming to the Tampa...
Mar 14 / Varsity Baseball

Mar 11 / Varsity Baseball

Feb 27 / Varsity Baseball
Mar 11 / Varsity Softball

Feb 28 / Varsity Softball

Feb 23 / Varsity Softball