We stand with Marjory Stoneman Douglas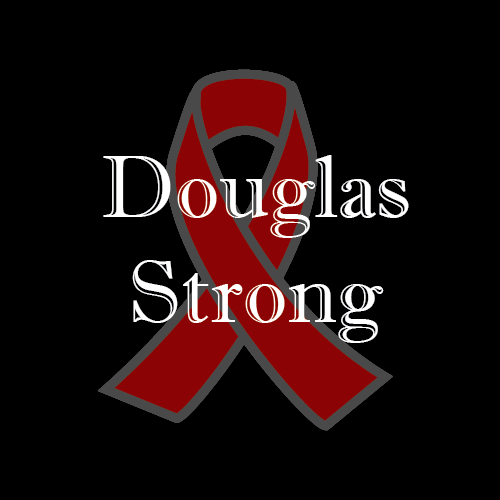 We follow them on twitter. We compete against them in competitions. We go to yearbook camp with them. We have met their teachers and their teachers' children. A staffer has a cousin that goes there. A school shooting, that happened a mere four hours away, affected people that we know. People that we have met. People that we have spoken to, and people that we have connections to.
This didn't happen a world away, and this didn't happen to people we've never met before. This happened four hours away, to people we know, affecting not only them, but us.
There were 17 fatalities. 17 people that had lives, 17 people that had families, 17 people that had friends, and were maybe even friends with the people that we know. These connections make this abhorrent occurrence so much more upsetting, so much more frightening, and so much more real.
When hearing about a school shooting that happened states away, it's incredibly saddening, and yet many don't have connections to those involved, making it easier to think that this could never happen to us–that this could never happen to anyone we know, that we could never feel connected to something so tragic. It makes it somewhat less real for us.
But now, experiencing this, it feels completely real in the worst way possible.
As of Feb. 15, there have been 18 school shootings in 2018. And it's only 45 days into the year. These shootings are all happening, and they are all real, and as much as we hate to say it, it could happen to us. It already happened to people we know.
On behalf of the Robinson journalism staff, our hearts go out to all of those affected by the shooting. What happened was an unspeakable tragedy, one that was painfully close to home, and one that has seen too many like it before. If you feel that you need to speak with someone, Robinson's guidance counselors are always ready to help.