Bastille "Bad Blood" Album Review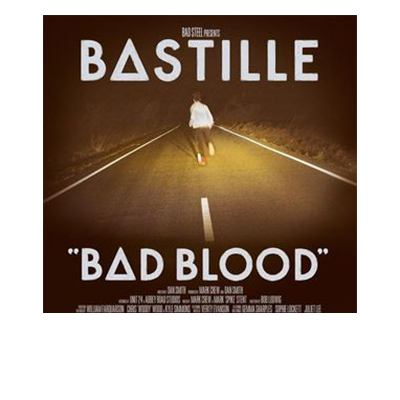 Bastille, an English alternative rock band with frontman Dan Smith, dropped their first album "Bad Blood" September of last year. Featuring the Top 40 hit "Pompeii," the disc has a melancholy tone, with three-dimensional lyrics – a refreshing change from the one-dimensional pop songs which dominate the radio.
The album features songs like "Things We Lost in the Fire," "Oblivion," and "Laura Palmer" which all have a similar ballad-like rhythm and existential implications. Although the track list begins strong, as the album progresses, the songs become predictable; there are nearly no substantial changes in tempo and many of the songs' titles are also the first line of the lyrics.
Regardless, "Bad Blood" establishes a unique style for the up-and-coming alternative band Bastille, and with a platform like the megahit "Pompeii," they are sure to become successful on the rock charts as well as the American Top 40.