Relay For Life Save the Date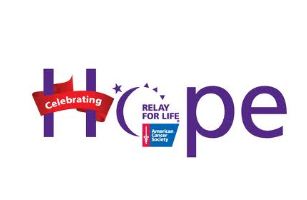 MARK YOUR CALENDARS AND GET YOUR TEAMS READY!
The Relay for Life of Interbay will be held at RHS on April 12-13, beginning Friday night at 6pm.
It is a FUN raising event to celebrate the lives of people who have battled cancer, remember
loved ones lost and fight back against the disease.
Want to start a team? Email Kristina Chowning at [email protected] or register online .