Write a Short Story, Win $100!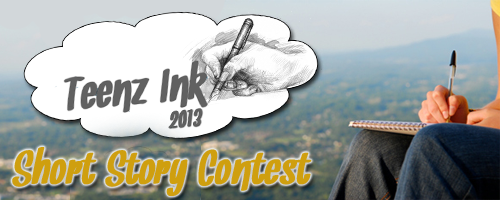 Like to write? Is English your favorite class? Then the Teenz Ink short story contest may be for you. The contest, put on by Tampa-Hillsborough Public Libraries, is open to all Hillsborough County teens in grades 6-12. Short stories must be 500-1000 words, be typed, and include the Official Entry Form. Stories can be submitted in person at any Hillsborough County Public Library, submitted by mail, or submitted electronically. The contest started Oct. 14th and ends Nov. 15, and the winners will be notified no later than Jan. 10th. A $100 gift will be awarded to the winners in the middle school (6th-8th) and high school (9th-12th) categories, and a $50 gift card will be given to the runners-up.
Need help writing your story? Click here for some tips on how to write a successful short story.