Hard Goodbyes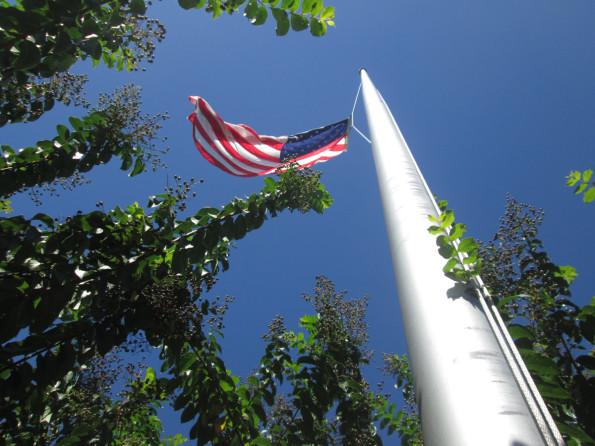 FEATURED ON BEST OF SNO
MILITARY STUDENTS MOVE OVERSEAS
In the back of Dawn McPeak's classroom, junior Sebastian Figueroa sits quietly, a small pile of papers in hand. Unlike most of his peers, he doesn't have a backpack, just a few forms, all that's left to tie him to the school. Today, the last day before holiday vacations, is his last day. Over break, while most students relax and enjoy the holidays, he will be moving to a military base Germany, along with siblings Monica ('16) and Giovanny ('16) Figueroa.
"I'm excited [to move out of the county] but then again, it's also really sad because right now, when you're in high school, you make a lot more friends then when you were little," says Sebastian. "When you're older, you have more emotions."
The Figueroa's father, Wilmer, is enlisted in the United States Air Force, and Germany will be the fifth place the triplets (Sebastian, Monica, and Giovanny) have lived in. Originally from Puerto Rico, they have also lived in Montana and California before coming to Tampa.
"I was against it. When my dad told me over the phone when he was stationed overseas, it felt unbelievable," says Monica, sighing. "I don't know anyone, or speak the language. It's going to be extremely difficult."
Like the Figueroas, Philip Krigbaum ('16) is also moving overseas. On Dec. 27th, Krigbaum will take the over 17 hour trip to Seoul, South Korea to live in the YongSan military base where his father was assigned to work. This will be his fourth move, but his first in many years-he has lived in Tampa since he was seven years old.
"Now just leaving, that's the problem. Before [when I was younger], I knew I was going to move," says Krigbaum. "I've known these kids for most of my life. This is my home; none of the other places were my home. I was upset when I found out…I expected to stay here."
Although they will be thousands of miles away, both the Figueroas and Krigbaum plan to keep in touch with their friends through social media like Facebook or Instagram. Still, they all agree that leaving behind the friendships they made is one of the hardest parts of being a "military kid."
"Having to say goodbye is the worst," says Monica. "You basically have to learn from the experience, because not everybody gets the opportunities that we get to go overseas. Having to put up with the change is really just living life how a military kid lives."
Monica's brother Sebastian echoed her sentiment.
"It's not hard to make friends, but it's hard to leave friends," he says. "It just hurts."