Griffith Passes Away Over Weekend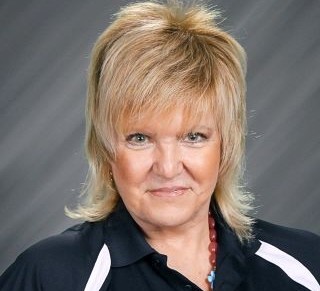 Teacher Julie Griffith passed away last Friday due to blood clot complications. Griffith was in her second year of teaching at Robinson. Griffith was born May 10, 1955. She was an assistant reading teacher who helped others in the English department, according to principal Johnny Bush.
Before coming to Robinson, she was a guidance counselor at Leto High School, where she worked alongside current Robinson history teacher Ronald Simmons.