"Burn it Down" Tour in Town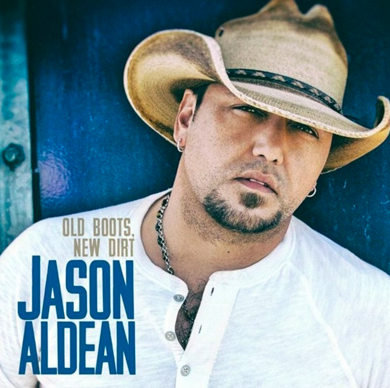 On October 17, Jason Aldean is coming to the Mid Florida Credit Union Amphitheatre for his Burn it Down Tour.
He will be singing the songs from his newest album "Old Boots, New Dirt". This includes his hit "Burnin' it Down". It is ranked 51 on the Billboard Trending 140.
The hit band Florida Georgia Line will be the opening act for him. On October 14, their newest album will be released. It is called "Anything Goes".
Florida Georgia Line's most famous song, "Cruise", set a record for the longest run on the Billboard's Hot Country Songs list. It spent 22 weeks at the top spot of the chart.
Ryan Zesiger (17') is planning on going to the concert. "I am really looking forward to see both Jason Aldean and Florida Georgia Line live. I have seen Florida Georgia Line before, and I'm excited to see them again. I'm also excited to see Jason Aldean because I've never been to one of his concerts before."
According to ticketmaster.com, there are not many tickets left. The concert is a popular event with two of country's biggest artists, so it is a can't miss event for fans of the genre.