Throwing an epic Super Bowl watch party and how to kill it
The last thing you need is for something to go wrong right before the game winning touchdown. Let's avoid it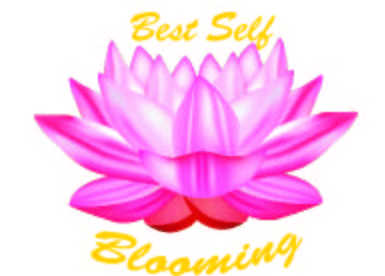 With Super Bowl Sunday right around the corner, the never ending pressure to throw an epic watch party is upon us.  Now, let's be honest, we never really know what you need and what people will want from you, so here's just a couple ideas in order to give the best Super Bowl watch party.
Serving food can be tricky. You have to be careful what you put out. Don't try and make a four course meal or you'll miss the game, but certainly don't only put out chips and dip. Let those creative juices flow and get artsy.
A fun way to make the food perfect for the occasion is to have it themed around the two teams playing. Whether you love or loathe either or both of the teams, you can still make some food related to them. Change the color of batter for pigs in a blanket, or, if you have wings, change the color of the sauce. When you get to dessert, don't be scared. You can change anything and everything. Go crazy! If you have cupcakes, make the icing the color of your favorite team. Or change the batter color of vanilla cupcakes, for a fun little surprise when guests bite into them. My personal favorite option is cookies. Put M&M's on those bad boys that match the team you're rooting for.
Your location and set-up is just as important as your food. The best way to watch the Super Bowl is to be at the stadium. Since you're not there, make it seem like you are. No one will ever notice the difference. Get the biggest T.V. you have and put that in the main part of the house you want to have the party. This is the place everyone will congregate, so make sure you have enough space in there. If you're planning on having teens and adults over, try and give the teens another room to watch the game in. It will make the space seem less crowded and give the teens the privacy they so desperately want.
When it comes to making the space seem less crowded, make sure that you don't have any unnecessary things in the room. Take away junk that just sucks up counter and couch space. Now, on to seating. Make sure that everyone is comfortable. Knowing the number of people who are coming ahead of time is crucial because that will determine how much seating you need. It would be tragic if you don't have enough chairs for everyone coming.
Your watch party will also take a major hit if you forget the drinks and ice. Serve a wide variety of beverages; don't forget that you have to be able to give everyone something to drink. Having enough beverages is key if your party is going to survive the night.
Having these simple things taken care of will ensure that when you throw that epic watch party, you will be the real Super Bowl winner.