Staying on track during the break
Have a step up on your on your studies by following a study schedule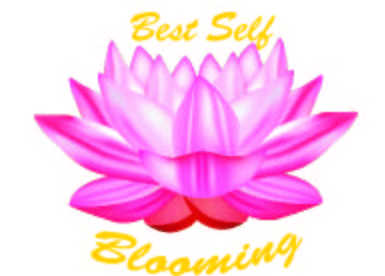 It's almost the end of t2017and with that comes our well-deserved break. You get to take this time to relax and recharge, but with that comes a lack of studying. We all have goals and to achieve those goals we need to stay on track. The best way to stay on track is by studying over the break. The break gives you plenty of time to relax and stay on track with studying and the best way to do that is by creating a study schedule.
A study schedule is exactly what it sounds like. It sets up a time for you to look over your notes and review old topics so you don't have to start with the next semester with a blank mind. Now you don't need to dedicate your whole day to sitting at a desk pouring over your old notes; that's where the study schedule comes in.
When you are making the schedule, be sure to know what you have to do the whole break. Things may come up and if they do figure out a way to fit studying in some way. Write down the bigs topics that you know you won't remember. The best way to discern those is to see what knowledge you use in everyday life. If you can find a way to sneak your studying into everyday life you can take it out of your studying schedule.
Make sure to pick a study time where you are at your most efficient. The best time to remember things is when you first wake up so try to get some studying in then.
Make your study schedule before the Monday of the break. This way you can get to work as soon as Monday rolls around. You can use your bujo to make the study schedule or you can use a calendar to right down the time you need to study a subject. Don't overcrowd your schedule or else you'll get overwhelmed. This time is to relax, but you also don't want to let all of the knowledge that you have accumulated over the first semester slip away.
Studying should be a time to review and quickly go over new material. It is meant to refresh your knowledge of old ideas that will reach into the new semester. You can study as much or as little as you need but study by subject. Set a time for you to study the material and do nothing else but studying. It makes the time go faster if you sit down and get to work right away. The most important thing to know is that you have enough time to study for as long as you want. And good thing is that you get to take a break after you finish. Use this break to eat a snack, exercise or do anything else that you can do quickly. Don't make the break longer than thirty minutes or else you will lose your drive to get back to studying.
Following a loose studying schedule is better for you because it allows for flexibility in your schedule so that if something pops up you can do what you need to. This is your time to enjoy yourself and when you start the new semester, you will have a step up and won't feel like you are drowning in the new information you receive.