Review: Selena brings back a bop
Gomez comes out with yet another song.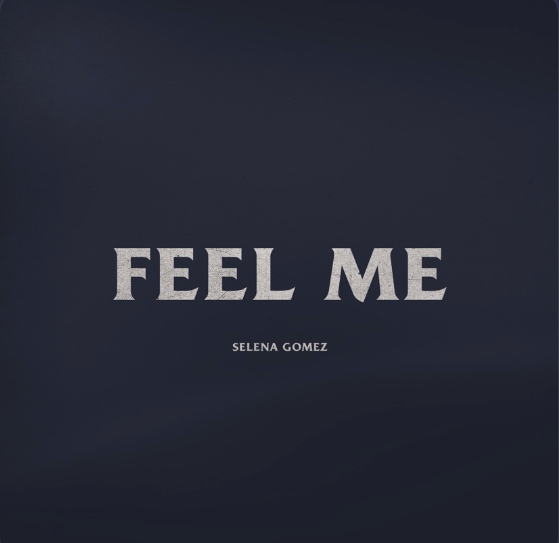 This year has already been a big year for Selena Gomez. She released a new album and is now dropping catchy singles we didn't know we needed. Just last week, Gomez released a song she sang on her Revival tour four years ago, but there isn't much that distinguishes it from other break-up songs that we hear today.
Apparently "Feel Me" was pressured for release by Gomez fans all over. In all honesty, I don't understand the hype. To me, it sounds like every other song on her recently released album Rare. The up-beat tempo and repetitive lyrics convey a message that was apparent in her latest album.
I am a big fan of Selena Gomez and all she stands for, but there comes a time when you need to move on. In this case, it's the subject of Justin Bieber. Even though his name isn't blatantly stated in the song, it's pretty much implied that this song is centered around Bieber. I understand they went through a tough break-up but that was 2012. It's 2020.
The overall message of the song is something that needs to be expressed though. She expresses what every person goes through in a break-up: the ongoing thought of wanting that person to feel as hurt as you do. The techno sounds in the background build up and then break going into the main chorus of the song. I think the most prominent aspect of the song is the catchy chorus.
Despite all of the negatives, the title of the song perfectly flows with the content. You can easily understand the guilt she wants her ex to feel and how horrible this person made her feel.
All in all, this song goes along well with her theme of self-love and break-up anthems even if it is a bit cookie-cutter. If I ever need a self-empowering song, I know whose music to turn to.