Five alternatives to fair day
Looking for something to do other than the fair? Look no further.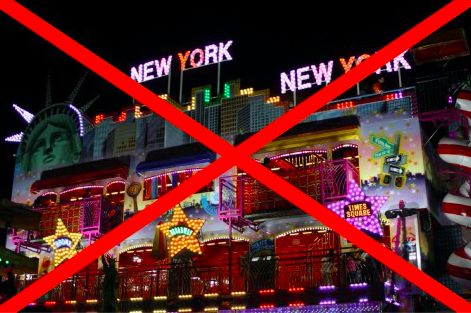 Need something to do instead of going to the fair? Need to spice up your day off? Here are a few options right in Tampa. Whether you're into the sun, amusement parks, food or shopping, these are all options that are decently priced and super fun.
Busch Gardens
This popular amusement park is a great option when you don't enjoy the fair. With the countless amount of rollercoasters, food choices and games you can play, there's no reason not to go. Busch Gardens is a more clean and organized alternative to the fair, also they have animals—how could you say no to animals?
Topgolf
No matter the weather, Topgolf is always a great option when you need something to do. Not only is it enjoyable, but they also have quality food. You can enjoy this chilly day with family or friends for a decent price. With the multiple game modes and a cool, upbeat environment, Topgolf is one of the best attractions Tampa has to offer.
Beach
Even though Tampa has shown us its chilly side the past two weeks, the beach is always a good option. With a high of 65 and low of 47 on fair day, the beach should be enjoyable with the sun out. Whether it be a picnic or just a day at the beach, the soft sand and refreshing water is a nice little break from reality.
International Mall
Who would ever turn down a day at the mall? If you're more of an indoors person, the mall is a great alternative for you. With the various amount of restaurants and stores, there's something for everyone at the mall.
Your House
You probably weren't expecting to see your own house on this list of places to go, but surprisingly, there are a lot of fun things to do at home. If you need a day off, have a day in. Watch some movies, eat anything you want, cozy up or invite some friends over for a game day. Staying inside isn't such a bad idea when you have everything you need.