Murdered Professor at the University of South Carolina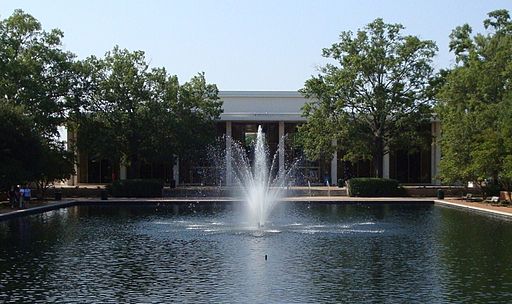 On Feb. 5 at the University of South Carolina, professor Raja Fayad was killed by his ex-wife Sunghee Kwon. Fayad, an anatomy and physiology teacher at the university, was shot many times to the upper part of his body with a 9 mm pistol.
After shooting Fayad, Kwon committed suicide by shooting herself in the stomach. They were found in a small laboratory on campus, where no one witnessed the shooting. Fayad, 45, and Kwon, 46, had been divorced for a few years before the shooting.
Around 30,000 students were put on lock down for about an hour, waiting to hear what happened.
Once the students and authorities found out, classes were canceled for the next day. There was a candlelight vigil in honor of their professor.
Fayad was known for being a bright and happy professor. He cared for his students and coworkers, getting him great reviews from his students on online teacher rating sites.
The police have yet to find a note or any writing that may explain the reasoning behind the event.