Fit Bits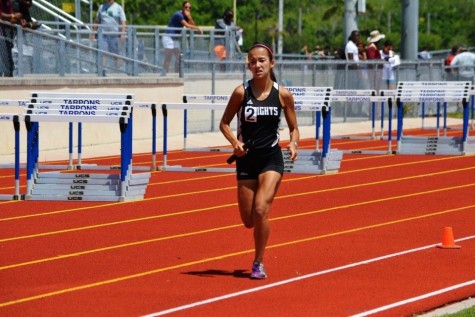 Isabel Hanewicz is the captain of the cross country and track teams at Robinson. She can often be spotted in the journalism room eating an apple while editing people's stories. Over her three years on staff, she has brought heating pads and ice packs into 112 to heal various running-related injuries. On multiple occasions, she's acted as a quasi-physical therapist and showed people how to correctly apply KT tape. And no, she's not limping.
Forty minutes a day isn't actually a lot of time- that is, unless you're on a run. One of the first questions people ask me about running is usually something along the lines of "Don't you get bored?". The short answer: well, not really. While I may run without music most of the time, my runs aren't quite silent. READ MORE
(Almost) everyone loves to travel, but if you're trying to keep a consistent workout schedule, vacations can complicate your plans. READ MORE
At one point, all runners will ask themselves one question: why am I doing this? My moment came Saturday, Leto High School, around 8:30 in the morning. I was just passing the 200m mark of my 1600m race (for those of you non-track athletes, that means I was about half-a-lap into a four-lap race), when someone – or maybe it was my own clumsiness – tripped me. I remember falling. Then I remember slamming facedown onto the track. In the milliseconds it took me to realize I was, in fact, lying on the track as the rest of the runners ran around me, all I could think was: I have to get up and race now.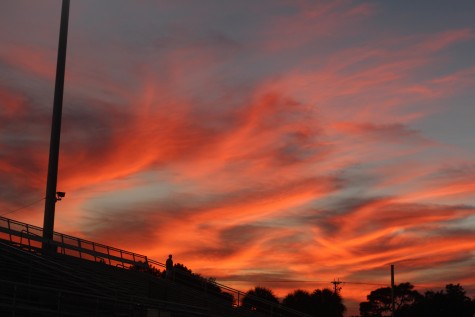 These days, electronics have made us more interconnected than ever before. Need to ask your mom about the family dinner tonight? Text her. Want to see how your cousin who lives in Germany is doing? Check their Instagram. Have to show your best friend a video of you rapping? Snapchat her.  READ MORE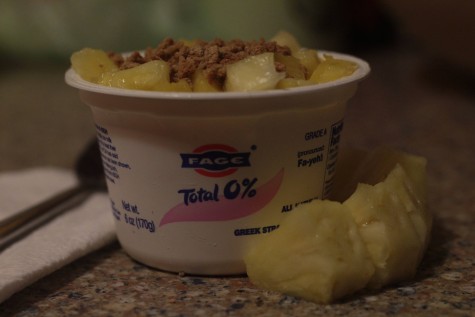 An apple a day keeps the doctor away…but some fruits and veggies will still make the doctor pretty happy. It's easy to run out of time before school, and yes, a pack of Oreos, chips and a sandwich make for a quick lunch when you're running out the door. However, fruit and vegetables provide essential vitamins… READ MORE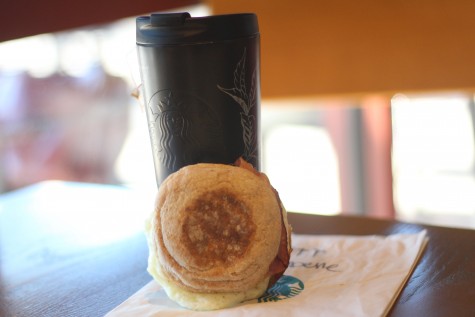 Breakfast. It is considered the most important meal of the day by nearly everyone, but for busy high schoolers, it can be overlooked. While it can be tempting to skip breakfast entirely when you're running low on time… READ MORE